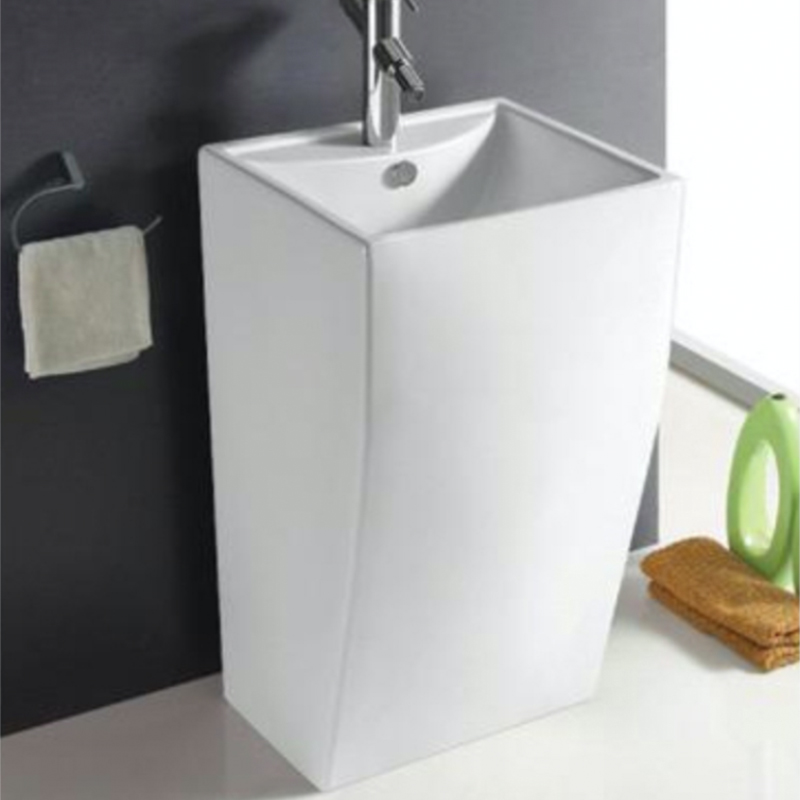 Experience a higher quality of life in style, with iXiSS Singapore collections of basins. Enjoy sleek designs that compliments your home aesthetics seamlessly. iXiSS basins are specially designed with a unique blend of modern elegance and functionality.
Made with the modern home in mind, iXiSS focuses on the latest contemporary styles and designs while not compromising on quality workmanship or long lasting durability. iXiSS Singapore basins are perfect even for smaller homes with lesser interior space available. Their minimalistic designs blend effortlessly into your bathroom to become a permanent fixture for years to come.
With iXiSS Singapore basin collections, enjoy stunning products that fit in brilliantly into your bathroom space, creating a smooth uniform design throughout modern homes. Ranging from ceramic, marble or even a unique matte black finish, iXiSS Singapore has the ideal basin design for you.
Simple and sleek on its own, iXiSS brings a new rendition of an old classic, the white ceramic basin. An extremely versatile product, you will not go wrong with the classic ceramic basin in your bathroom. Regardless of your bathroom aesthetics, iXiSS Singapore ceramic basins fits like a glove. Be it a wall mounted or a standalone pedestal basin, iXiSS has the best basin collections for every home bathroom layout.
Looking for something more adventurous? iXiSS Singapore basins also come in an exquisite matte black or glossy black finish. These are perfect for creating a monochrome and minimalistic feel, which has been one of the latest trends in modern homes. These designs bring a clean and sophisticated look to your homes, ideal for the young at heart! Extremely easy to integrate into your bathroom, iXiSS Singapore Matte black or glossy black basins are elegant in design and practical for your everyday use.
Bringing you something different and fresh, iXiSS Singapore introduces a beautiful collection of marble sinks. A unique alternative to the ceramic or steel basins, these stunning designs are the perfect fit for your basin counter tops. Marble sinks are unique and extremely durable, enhancing the aesthetics and ambience in your home.
iXiSS offers a range of marble sinks that are easy to incorporate into your existing bathrooms, while uplifting its prestige and overall look. It's sleek and elegant curves makes your bathroom stand out. Enjoy a beautiful product that is stunning and also practical by design.