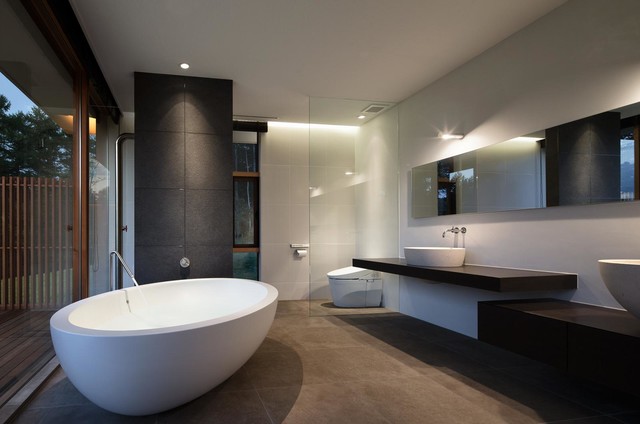 Experience Life, Experience iXiSS
Experience life, living a wonderful lifestyle of sophistication and charm. Enjoy the luxury and splendour of iXiSS products, and count on them to always be able to exceed your expectations of modern elegance meets functionality.
Experience iXiSS, love every moment with sensitive and sagacious senses. Nothing about romantics, it is all about the superior texture that you touch and feel every day during that special moment when you are enjoying your own private time.
"Products should not be merely useful.They should have a touch of magic." – Ettore Sottsass
Our Company: Waterman Tapware (S) Pte Ltd
ixiss Brand of products - Sole Distributor in Singapore
At Waterman Tapware (S) Pte Ltd, we embrace the belief of sourcing for the ultimate sanitary ware to bring you a healthy and comfortable bathroom experience. We strive to achieve this, by actively searching for new technologies increasing efficiency, thus making your life easier.
Waterman Tapware (S) Pte Ltd aims to provide a complete solution for bathroom and kitchens. Combined with a full range of sanitary products that suit your everyday needs. We have been supplying to residential developments for many years. And since 2012, we have since ventured into the commercial sector as well, supplying for multiple projects.
Since our establishment in 2008. We have proven ourselves with a solid record of clientele that spread across industrial and offices, hotels, transport hubs, health care sectors, community and schools, and all type of institution including private and government projects.